We are experienced in installing all types of laminate floors having been a partner with Pergo prior to their recent acquisition by Unilin the makers of Quick Step.
We favour the Quick- Step brand but sell a number of manufacturers products ( see in store for details ).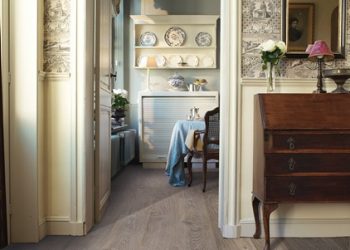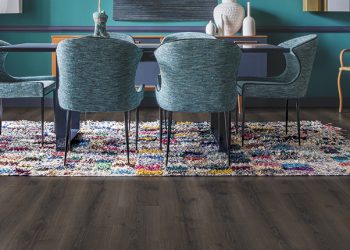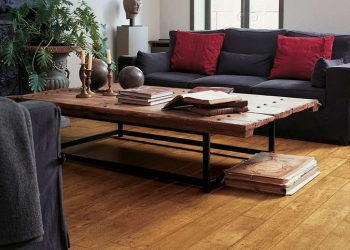 We have been installing laminate flooring since Pergo first introduced the concept in the 90's. Pergo have been recently acquired by Unilin ( the makers of Quick-Step ). We offer their complete range & have samples in the showroom. Quick-Step is not just a laminate it is a total solution. From floors to skirting boards & stair solutions, underlays, finishing profiles & accessories that all co-ordinate.
The floors are easy to maintain which means worry free cleaning for you & are designed for a lifetime of living & playing. Thanks to the Scratch Guard top layer Quick-Step laminate floors are up to 10 times more resistant to scratched than floors without Scratch Guard. The protective layer provides long-term durability against everyday wear & tear such as falling objects, furniture marks, high-heel impact etc. They come with a 25 year warranty.
The new ranges also come with a unique waterproof coating ( Hydroseal ) . Water simply stays put on this unique coating, forming droplets that can be wiped off straightaway.