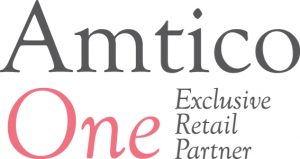 We are an Amtico One Exclusive Partner
We have been an exclusive Trading Partner with Amtico for over 30 years now & have grown alongside them.
This year we were rewarded by being give the status of an Amtico One Retail Partner ( the highest tier in their recognition of experience & knowledge ).
Amtico currently offers 3 main categories of product, Signature, Spacia & the new Form range. Spacia is a range of Wood, Stone & Abstract tile designs with a 25 year wear warranty & a range of size options.
Form is a beautiful new range of wood & tiles with striking texture & deep embossing that oozes charm & character. It comes with a 30 year wear warranty.
Signature is Amtico's flagship range. Boasting the thickest wear layer in the marketplace & unlimited design options this is a range to create a unique solution for your space. It carries a Lifetime Warranty when you choose from its broad choice of designs & laying patterns.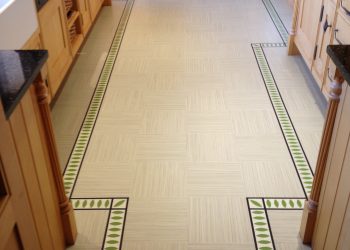 Amtico Signature
This is an example of a Signature Floor installed last year using Signature Limestone tiles & an Ellipse border to highlight the tone & shape of the kitchen.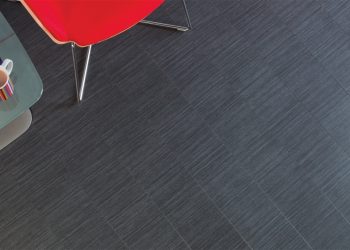 Amtico Spacia Abstract
Spacia Softline Ink 185 x 1220 planks cross grain laid brickbond.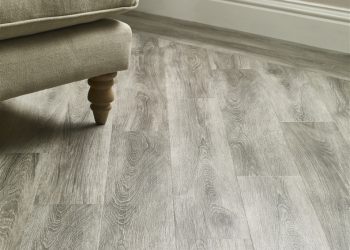 Amtico Form
Amtico Form : Drift Oak planks laid diagonally with a 1 plank perimeter.
Please note: Amtico supports the sale of its residential products to customers through a dedicated network of independent retailers, who provide reliable and expert service. We are unable to offer warranties on Amtico products when purchased on-line or outside of our network of recognised retailers